Elevate Your Skincare with Aromatherapy Rituals
Designed to harmonize the skin, mind, and body, offering a soothing escape from the demands of the modern world.
Transform your skincare routine into a mindful self-care ritual.
Aromatherapy benefits are built-in, making self-care moments more accessible for everyone.
Shop Now
Designed for Eco-conscious Individuals
All products are naturally derived, 100% vegan, free of synthetic dyes and fragrances, embodying our commitment to harmonize nature's healing abilities with your self-care rituals.
Elevate your skincare routine with our NEW Calming Cream Cleanser!
Dissolves daily reside and removes makeup with ultra-gentle ingredients.
SHOP NOW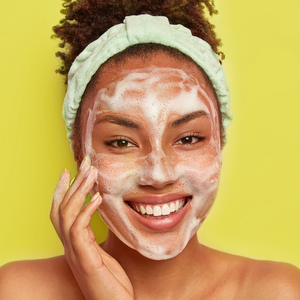 @florapybeauty
For all our #FlorapyFans
Connect with us and join our skincare/selfcare movement!