Our mission is to create a therapeutic skincare experience
that goes beyond the surface, nurturing both your skin and your inner self.
Elevate Your Skincare with Aromatherapy Rituals
At Florapy, our bioactive formulations are crafted to help you immerse in the power of botanicals, both through your skin and your senses. Our safe and effective essential oils elevate your skincare routine, transforming it into a truly rejuvenating at-home-spa experience. All of our products are naturally derived, 100% vegan, and free of synthetic dyes and fragrances, embodying our commitment to harmonize nature's healing abilities with your self-care rituals.
ESSENTIAL OILS • CLEAN SKINCARE • LIFESTLYE • VEGAN • CRUELTY-FREE
Flowers + Aromatherapy = Flora•py
We celebrate the power of nature by creating skincare experiences that nurture your skin with clean, plant-based ingredients. Our formulas extract the essence of botanicals to promote radiant and healthy skin, while avoiding the use of sulfates, parabens, synthetic dyes, and synthetic fragrances.
Shop Now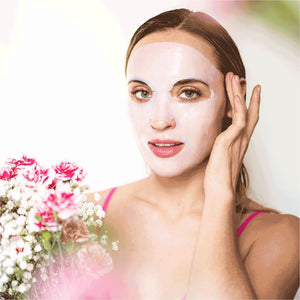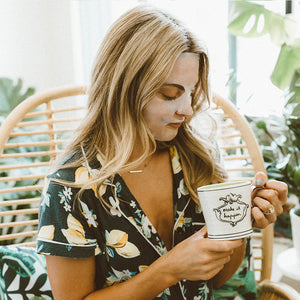 Balancing Lifestyle Needs & Skin Concerns
Florapy resonates with the eco-conscious, wellness-driven individual who seeks balance in their fast-paced life. Our collection of products is designed to harmonize the skin, mind, and body, offering a soothing escape from the demands of the modern world. Indulge in our aromatherapy skin and self-care products, knowing that you are supporting a brand that cherishes the well-being of all living beings and respects the interconnectedness of nature.
Shop Now
Female Founded & Female Powered
Welcome
I want to warmly welcome you to our world of aromatherapy-infused skincare. My passion for earth's energy and the power of nature led me on a journey to blend the benefits of aromatherapy with innovative skincare, creating a unique self-care experience for busy minds and bodies like myself.
As a cosmetic industry executive with expertise in cosmetic packaging and product development, I've traveled the globe in search of the latest innovations and have worked closely with top Korean skincare research and development teams. This expertise, combined with my personal desire to elevate my own skincare routine into a mindful and soul-nourishing practice, led to the birth of Florapy.
Our dedicated and diverse team shares this passion for wellness, self-care, and the power of nature. Together, we have crafted products that not only care for your skin but also uplift your senses and encourage you to embrace self-care in the midst of a busy life.
We invite you to join us on this journey of self-discovery and spiritual connection. Let Florapy nurture your skin, awaken your senses, and help you find balance and harmony through the simple yet transformative power of our products.
With love and gratitude,