The Florapy Blog | Life in a Sheet Mask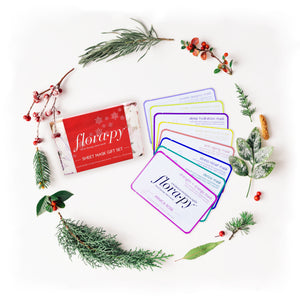 A few months ago, we came across a very touching #FlorapyFan story from Meg  (@ilovetypos ) on how she loves to gift Florapy Masks. We are so inspired we asked her if she'd like to share her story on a week of gifting Florapy! 
---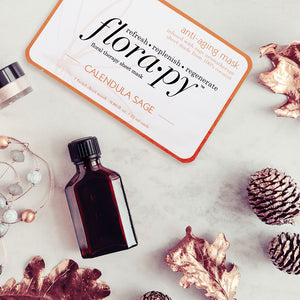 Adjust your skincare routine with these 3 crucial steps to keep your skin healthy and glowing from head to toe all season long!
---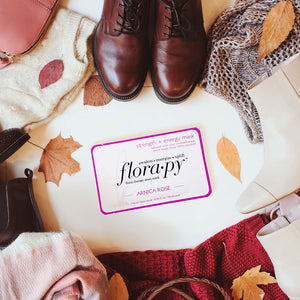 The thing we love most about Fall's change in weather, is the chance to switch up our wardrobes. The change in season is the perfect opportunity to get creative and play around with patterns, layers, and textures. With everything around us changing colors, we've been inspired to try some new looks as well. We've put together a list of some of our favorite Fall Fashion and Beauty trends.
---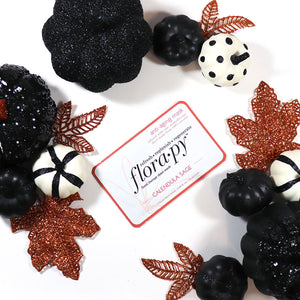 Our favorite Fall activity will always be to put on a Florapy sheet mask, cuddle up with too many blankets and watch a good movie,  but sometimes we need to get out of the house! Fall is a perfect excuse because there's always so many seasonal activities to look forward to. Here's a list of all the Fall Festivities we're looking forward to in these five cities: LA, NYC, Chicago, Houston, and Orlando!
---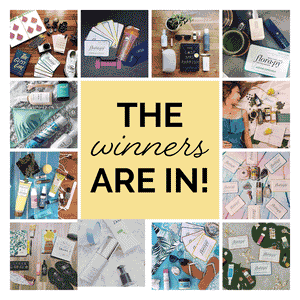 The winners are in!!! We're so excited to announce the winners of our Summer Sweepstakes and introduce some of our
#FlorapyFan
s. We're sending a big 
THANK YOU
shout out to everyone who participated! We loved seeing how everyone is spending their Summers and enjoying Florapy Masks. Keep it coming! Please continue to share your pictures with us on social media by tagging
@florapybeauty
and using
#FlorapyFan
.